About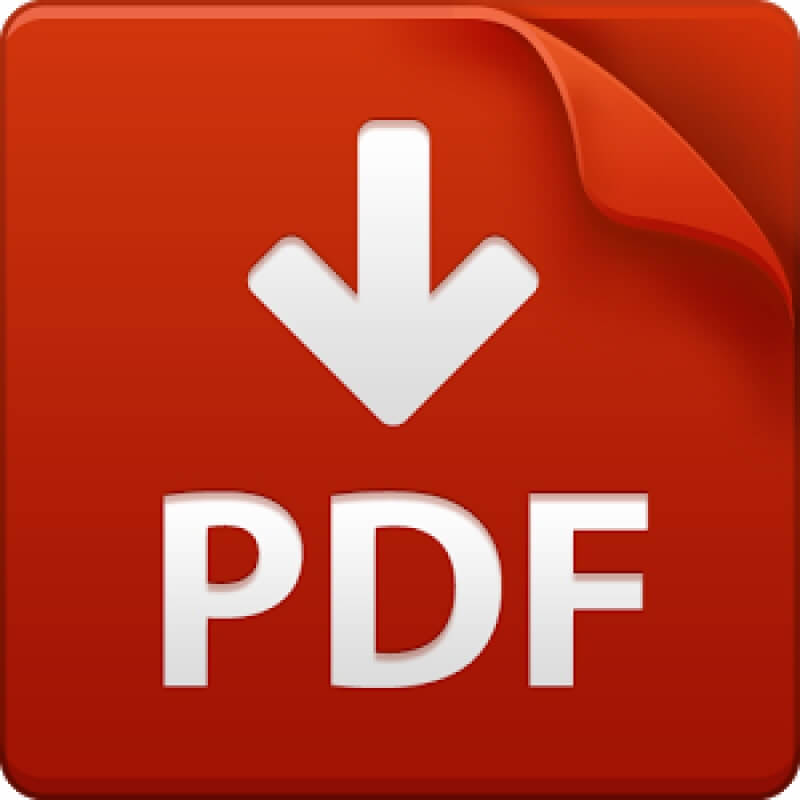 DOWNLOAD COMPANY INFO

Uplink Service works in the area of a satellite communication and digital TV since 2009. For the first year has initiated work with the construction of stationary eath stations (Teleport)and mobile satellite communication stations SNG and training of professional personals. This experience provides an effective use existing facilities and to attract the most competent professionals. Now the company provides services itself in the telecommunications area.

The company has concluded contracts for the rental of communication channels with the world's leading satellite operators: Gazprom Space Systems, RSCC, the Eutelsat, Intelsat, SES.
The main office is located in Moscow, but our partners are ready to provide the services in 8 Russian cities: St. Petersburg, Sochi, Rostov-on-Don, Krasnodar, Kazan, Yekaterinburg, Ufa, Krasnoyarsk.

Uplink Service has experience in the production of more than 1000 broadcasts of sporting, social, political and cultural events in Russia and abroad. We have participated actively in the coverage of the Sochi 2014 Olympics: (employers: Fox, Globecast, Eurosport, NHK, CCTV)

The company annually provides services to the television coverage and organization broadcasting of economic forums, discoveries of gas and oil pipelines, and other important socio-political events.
These include:


We have a unique experience of videoconferencing with the Arctica (2007) and Antarctica (2014).

We offer telecommunications services through its own teleport and SNG, provides services for corporate customers, telecoms operators, private and public enterprises and institutions. For the media "Uplink Service" receives and raises satellite signals, organizes the TV spots and video conferencing of any complexity, distributing via the satellite network.

We guarantee you individual approach in the design and development of each project, the quality of equipment and workmanship, professionalism and responsiveness of employees.

LETTERS OF RECOMMENDATION

SATCOMRUS 2018 AWARDS
On October 3, 2018, the Digital Business Space facility in Moscow hosted the XXIII International Conference of Operators and Users of the Satellite Communication Network of the Russian Federation "SATCOMRUS 2018: Smart Satellite - Ideas and Innovations". Organized by the Russian Satellite Communications Company (RSCC)

The conference ended with the award ceremony at which winners were presented with the SATCOMRUS Awards.
Uplink Service LLC is among this year's corporate winners.